The UK's No.1 Construction Equipment Supplier
We supply construction equipment to the UK's top hire companies and end-users, from high quality manufacturers.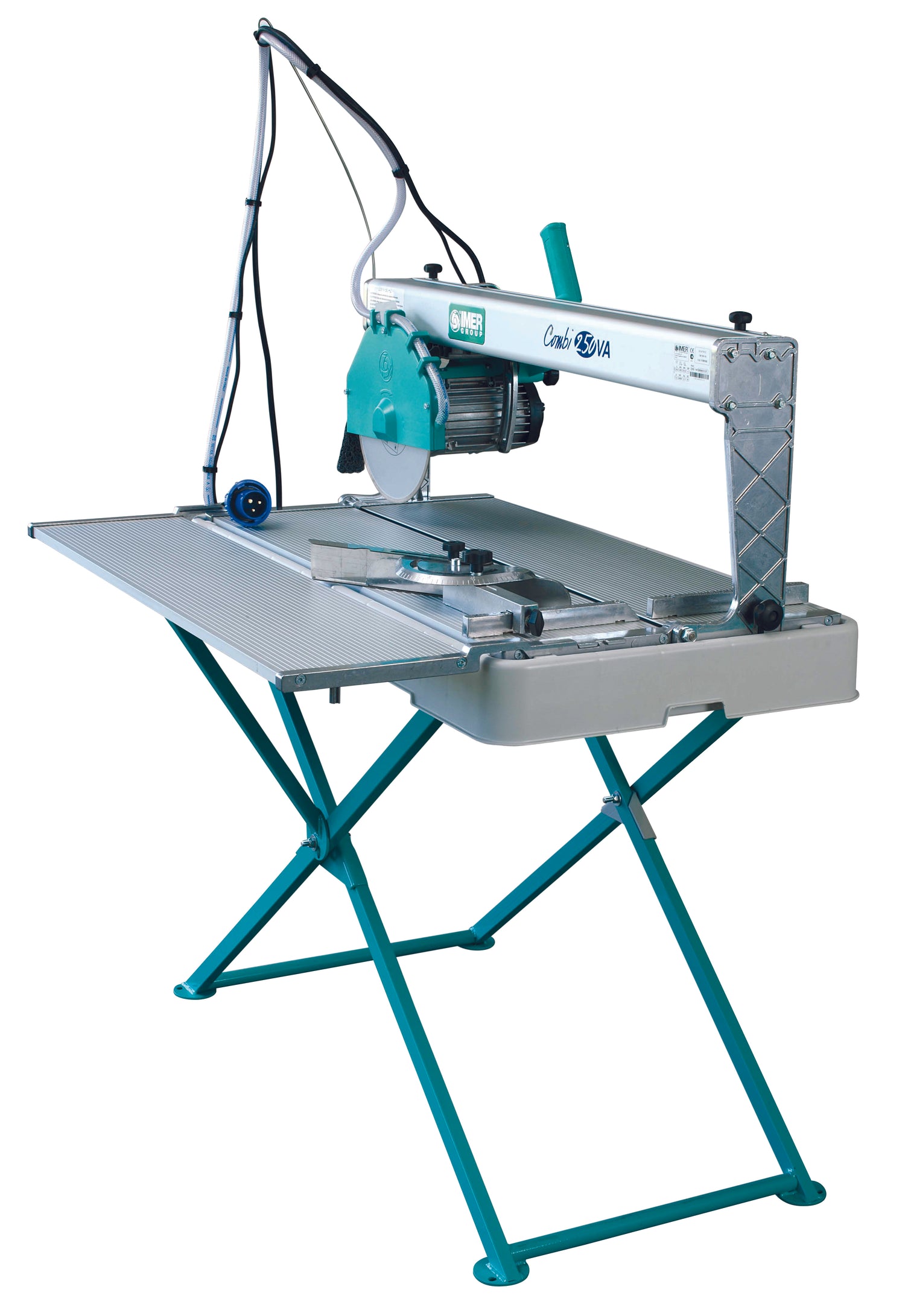 Cutting
We sell a range of IMER Electric Tile Saws, Masonry Saws, Diamond Blades and accessories.
VIEW RANGE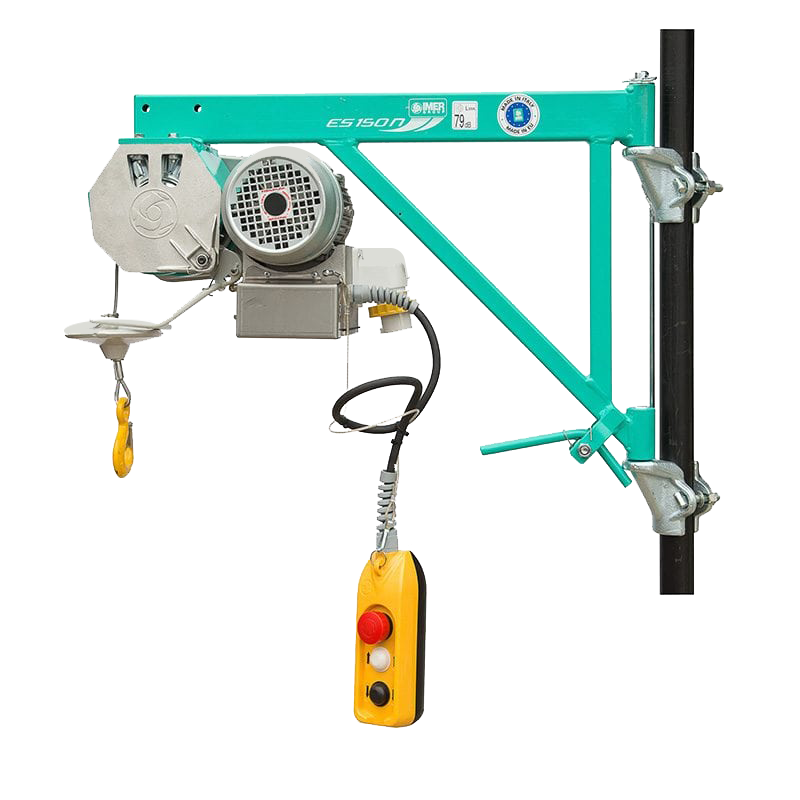 Lifting
We sell a wide range of Scaffold Hoists, Rack & Pinion Hoists and Lifting Accessories from IMER, MABER and SecurPulley.
VIEW RANGE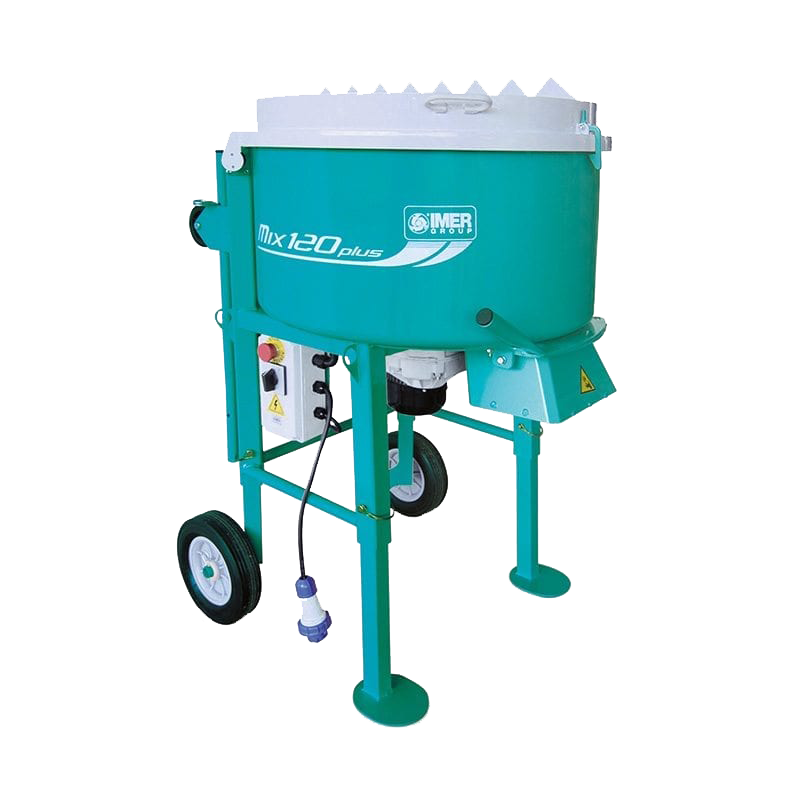 Mixing
We sell a variety of Forced Action Resin Mixers, Mortar Mixers and Towable Concrete Mixers.
VIEW RANGE